1. Bitcoin
The very first cryptocurrency that started the decentralization movement is set to remain the leader of the cryptocurrency movement. With roughly 17.7 million BTC in circulation and a price per coin of more than $11,000, Bitcoin has a market capitalization of over $211 billion. Despite speculation about Flippening, Bitcoin is set to remain the top cryptocurrency of 2019.
2. Ethereum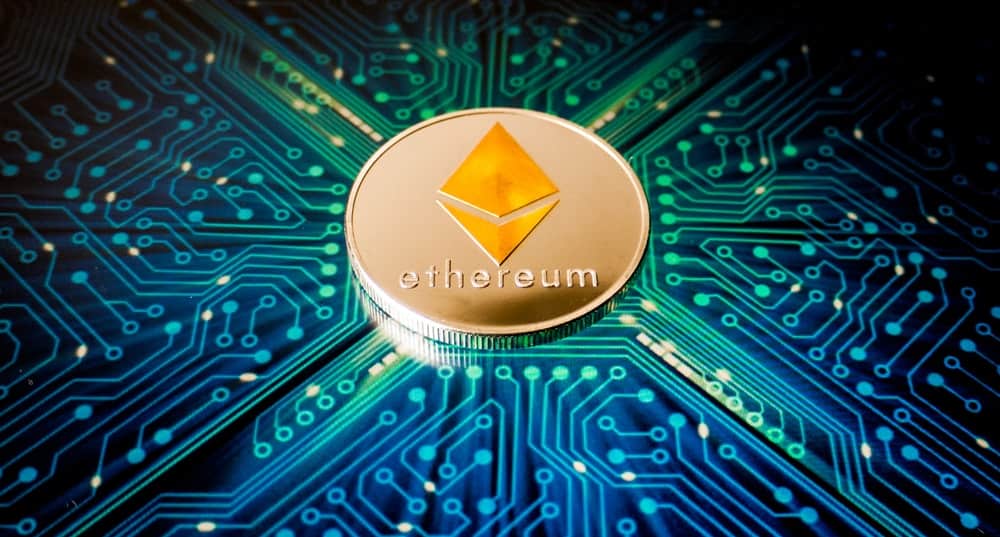 The open-source and public blockchain based distributed computing platform Ethereum's coin, Ether has a market cap of $33 billion and a trading price of about $300 per coin. There is over 100 million ETH in circulation as of 2019.


3. Ripple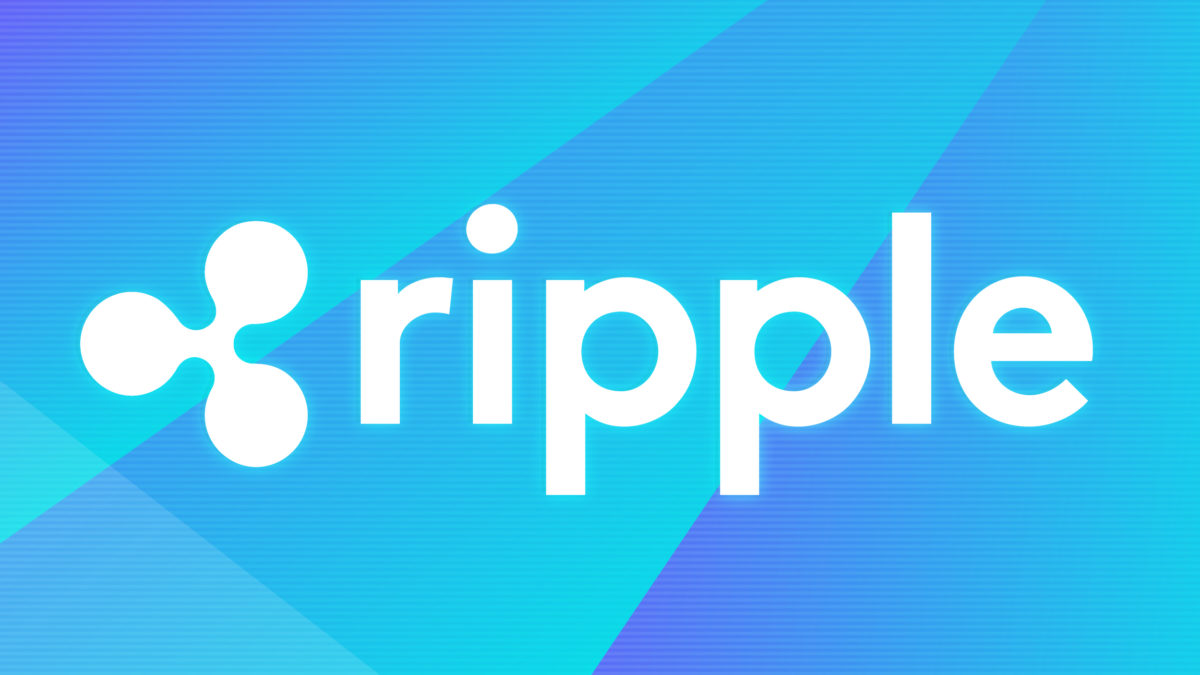 Ripple which gained a lot of hype recently is a real-time gross settlement system, currency exchange and remittance network which is built upon a distributed open source internet protocol. Ripple eases the process of cross-border payments with its minuscule transaction fees and fast transaction times. Their coin has a total market capitalization of just over $20 billion, and a single XRP token is priced less than $0.50. There are over 39 billion Ripple tokens in circulation.


4. Bitcoin Cash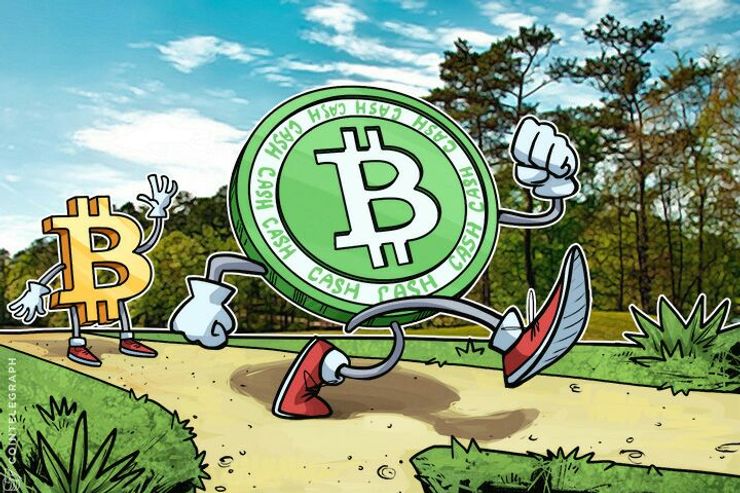 The result of a Bitcoin hard fork; Bitcoin Bash has a total market capitalization of over $8 billion and a $478 price per coin. There is over 17 million BCH coins in circulation as of now.


5. Litecoin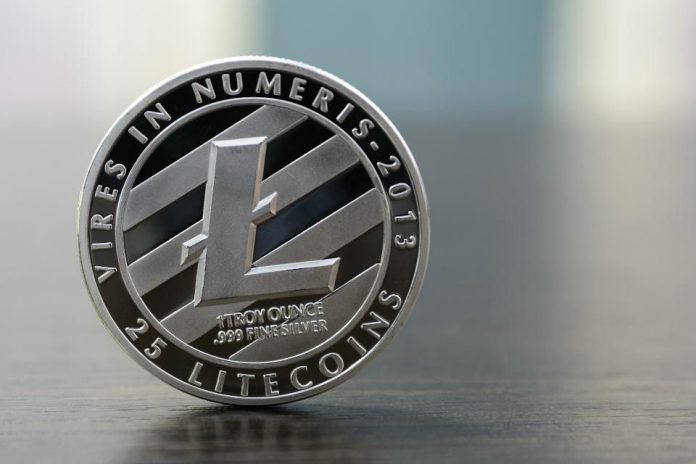 Litecoin, which is a P2P cryptocurrency that uses Scrypt algorithm versus the SHA-256 used by Bitcoin. It uses a faster payment confirmation schedule than Bitcoin as well thanks to the network processing a block every 2.5 minutes compared to Bitcoin's 10 minutes. LTC has a $135 price per coin and an $8 billion market cap. There are over 62 million LTC in circulation as of now.

Honourable Mention - EOS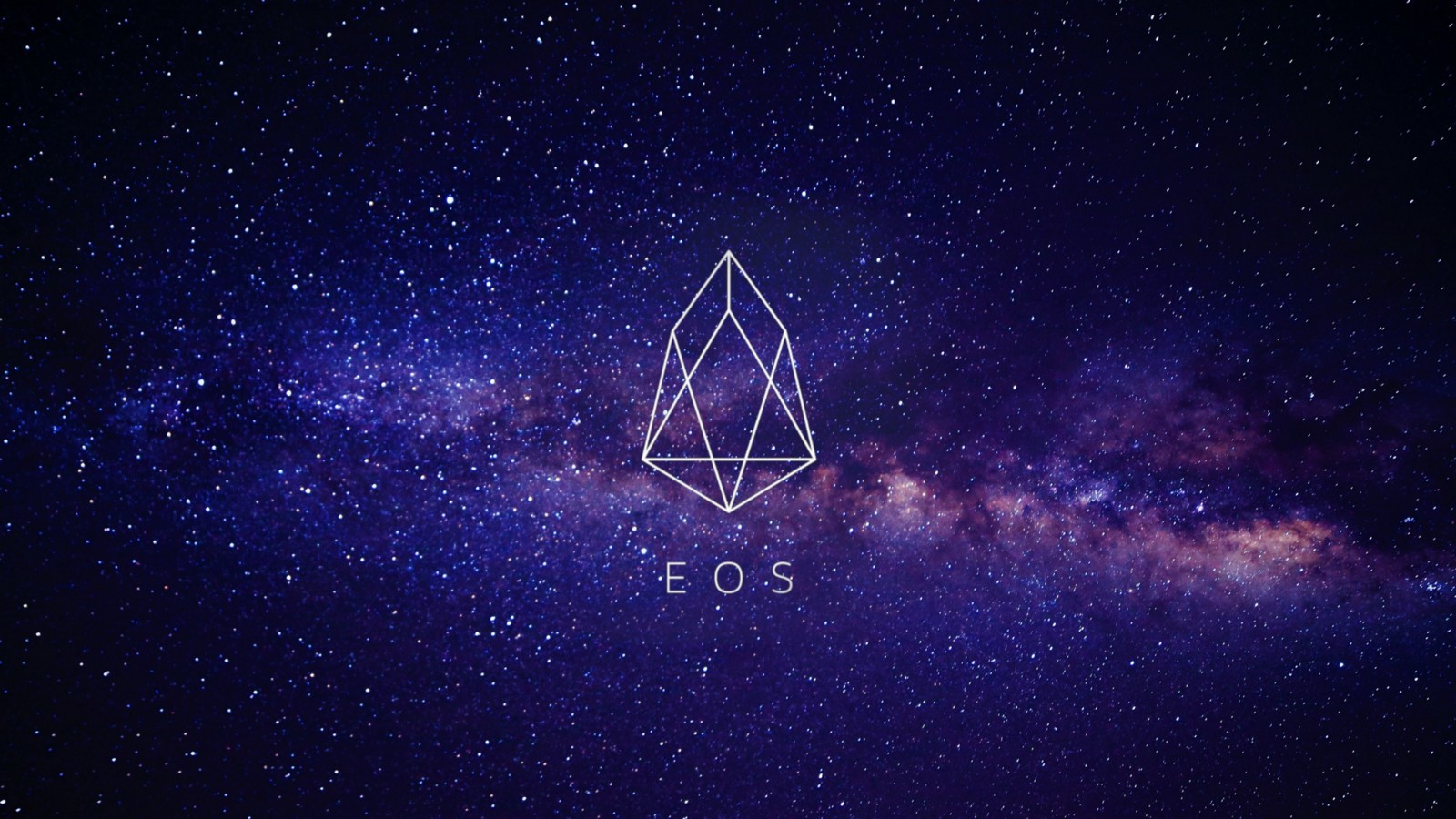 Similar to Ethereum in function, EOS is a blockchain platform for the development of decentralized applications. The EOS coin is priced at just $7, but has a market capitalization of over $6 billion. There is over 900 million EOS in circulation.